Our Location:
Saheel 2 Business Center tower , Office 704 Al Nahda 1, Dubai - UAE
Telephone:
+971 4361 5929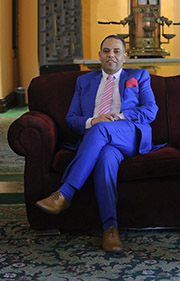 Mr. Ahmed Abdelsattar Aly
Chairman of CME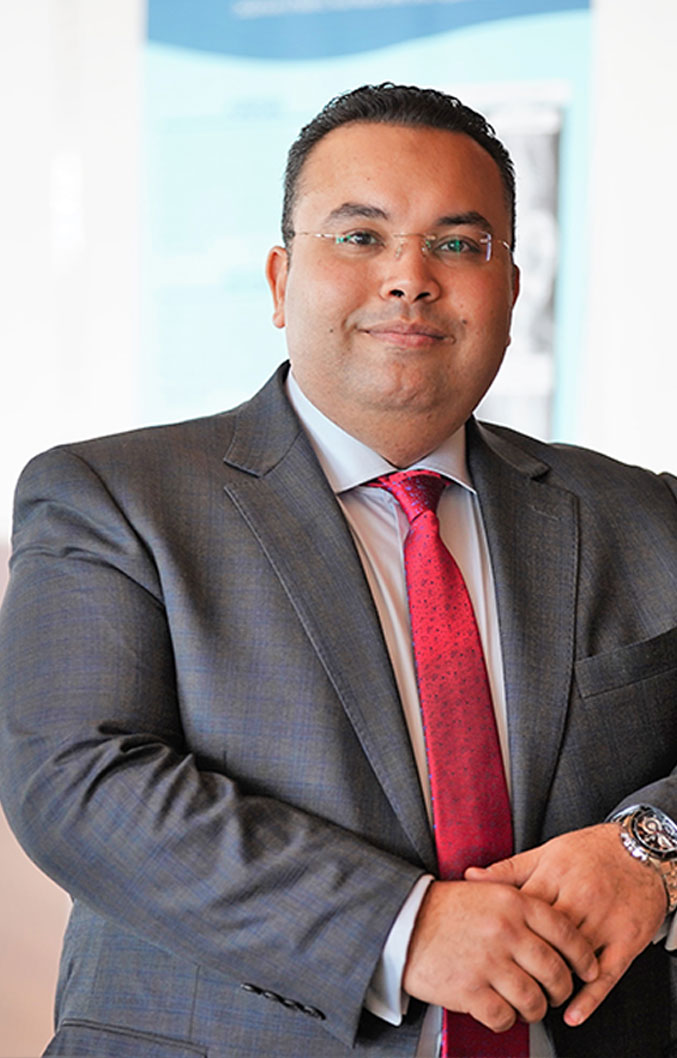 Mr. Mohamed El-Banna
General Manger

Get in Touch With Us
Contact us if you need our services. We are here to answer any questions you may have. We will be happy to make your events memorable!