We provide a variety of top-notch services that will cover the full conference organizing procedure from A to Z, so you don't have to worry!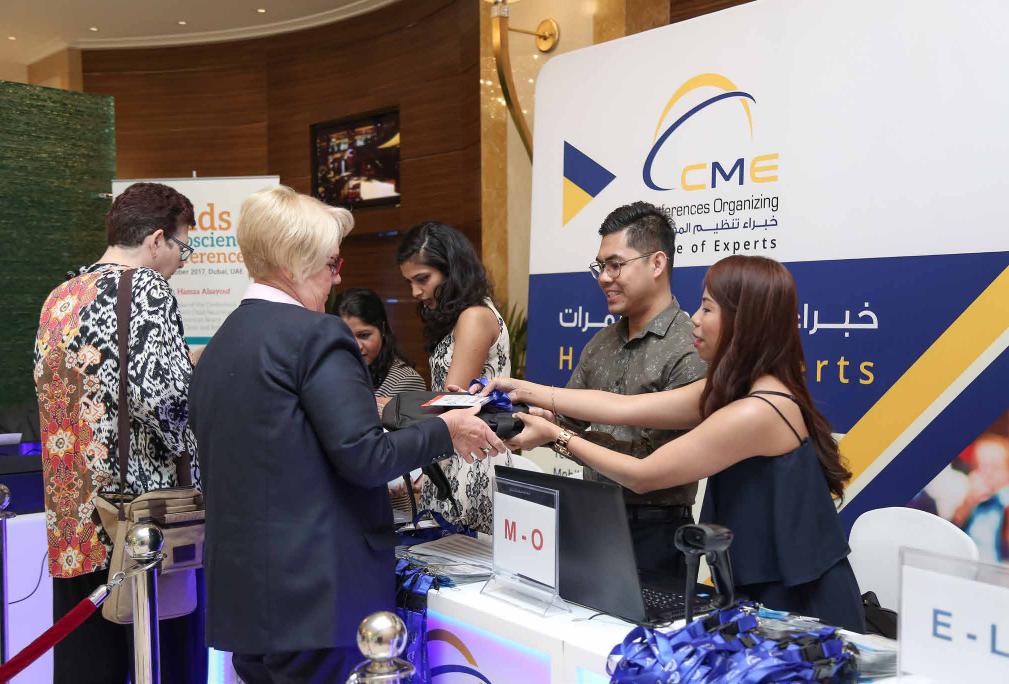 Creative Theming
The theme of your event will be largely dictated by the events purpose; this theme can be communicated in many ways and CME conferences pride themselves on their ability to integrate creative theming with your event objectives to create a unique environment and experience for your event attendees. CME conferences provide creative theming solutions.
Venue Liaison
Venue selection is an important part of the event management process. Location, access and parking requirements should be considered long with the internal features of the property; function room size, lighting, decor and in-house services. CME conferences has extensive venue management experience and will conduct all negotiations and liaison with the venue on your behalf.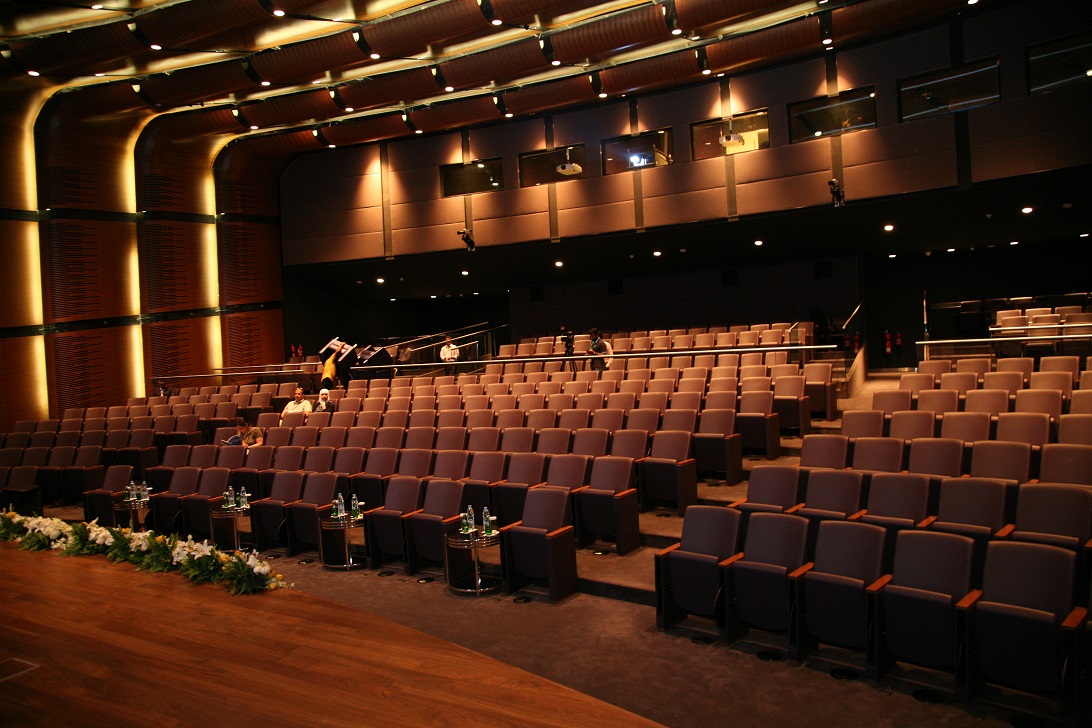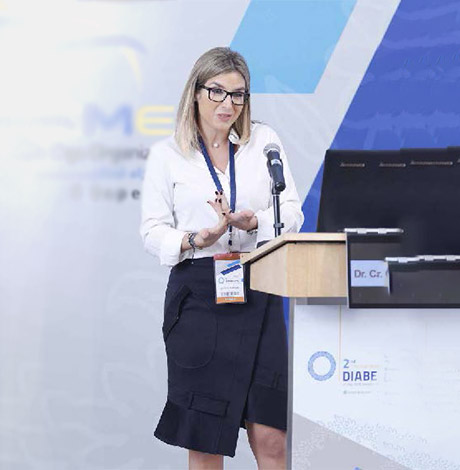 Securing Speakers and Entertainment
A key component to attendee enjoyment is incorporating engaging speakers and enjoyable entertainment into the event program, CME conferences provide advice on speaker and entertainment selection; matching your event objectives with your target audience's anticipated tastes. This service includes the management of speaker and entertainer's fees and contracts.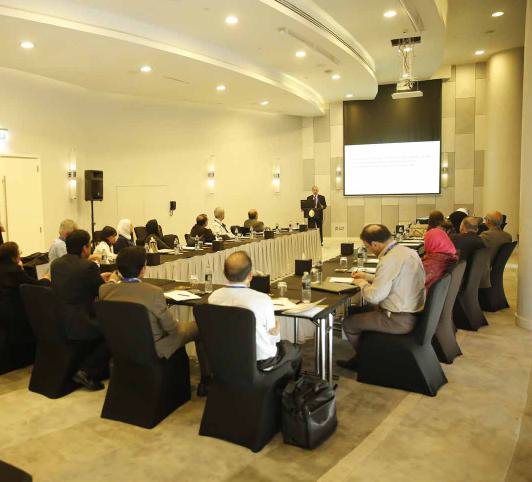 Appointing and Managing Audiovisual Suppliers
The audiovisual elements of your event will have a huge impact on the attendee experience. What attendees see and what they hear are important factors in determining the success of your event. Clear sight-lines to key visual messages and clarity of speeches are only the beginning ... good audiovisual can transform your event and it is an essential component in creating a 'Great Event'.
Arranging and Managing Catering
It has been proven time and time again, when attendees are asked about their event experience most will reference the food; be it good or bad - people remember what they ate! CME conferences understand catering requirements, serving styles and suggested quantities and will appoint and manage caterers for your event.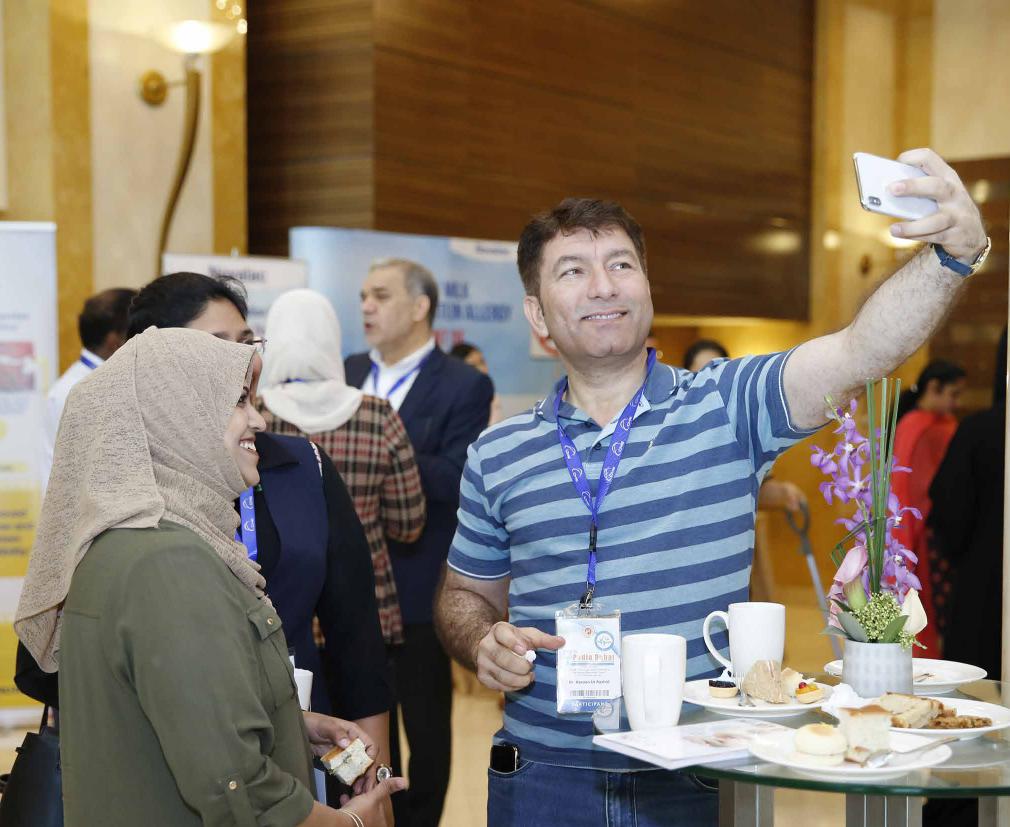 Booking Accommodation
conferences works closely with accommodation providers offering a full accommodation booking service for event attendees, speakers and entertainers.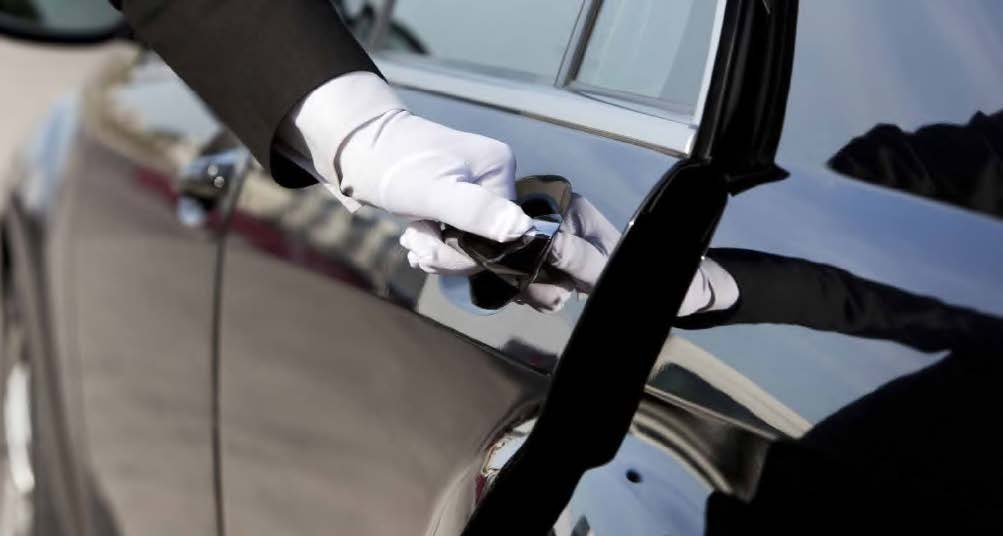 Arranging Transport Accommodation & Transfers
CME conferences can arrange transport and transfers for event attendees, VIP guests and speakers. They have relationships with coach companies, taxis and limousines.
Managing the Registration Process
The registration process is an essential part of event management, whether your event has paid registration fees or is a free event requiring an RSVP process, CME conferences can offer registration solutions which are cost effective and easy for your attendees to use.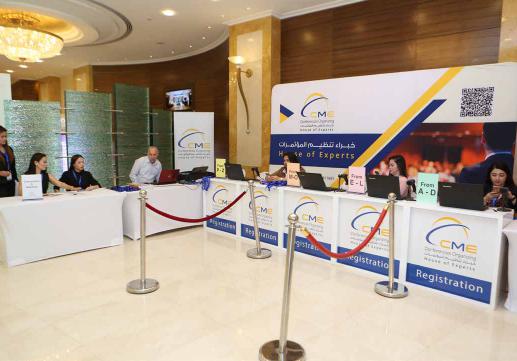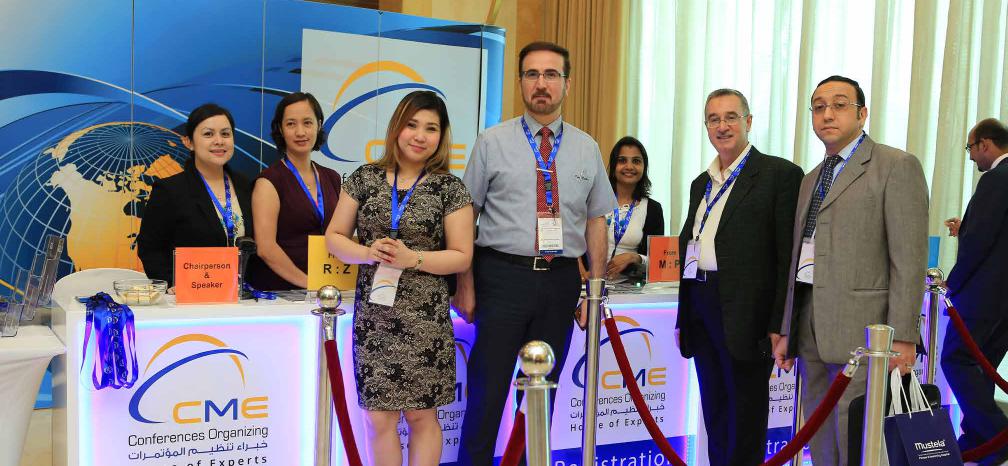 Onsite Event Management
Once the event day has arrived CME conferences provide invaluable onsite event management services. This is when all the prior planning pays off and a systematic approach to coordinating the logistical requirements of external stakeholders, suppliers and attendees is needed.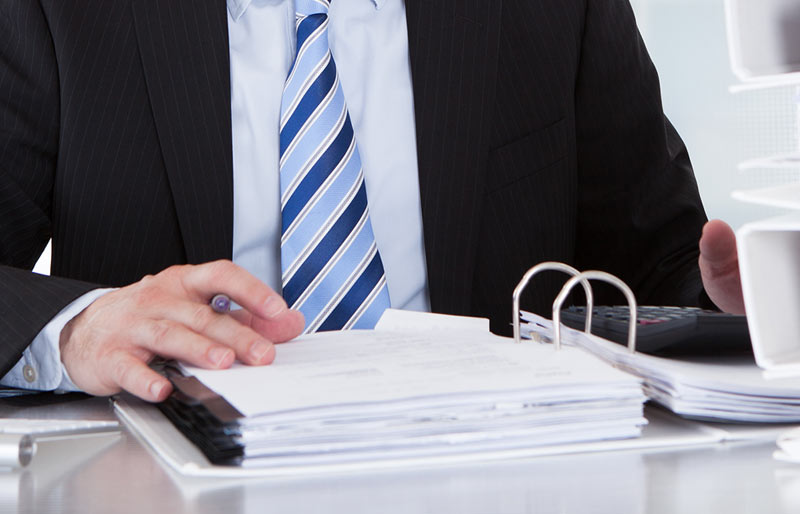 Reporting
Throughout the life of an event consistent reporting is needed to keep you abreast of developments. CME conferences will provide detailed reports during the planning and management stages of the project and will ensure that you have a comprehensive postevent report which will be referenced against your initial objectives.